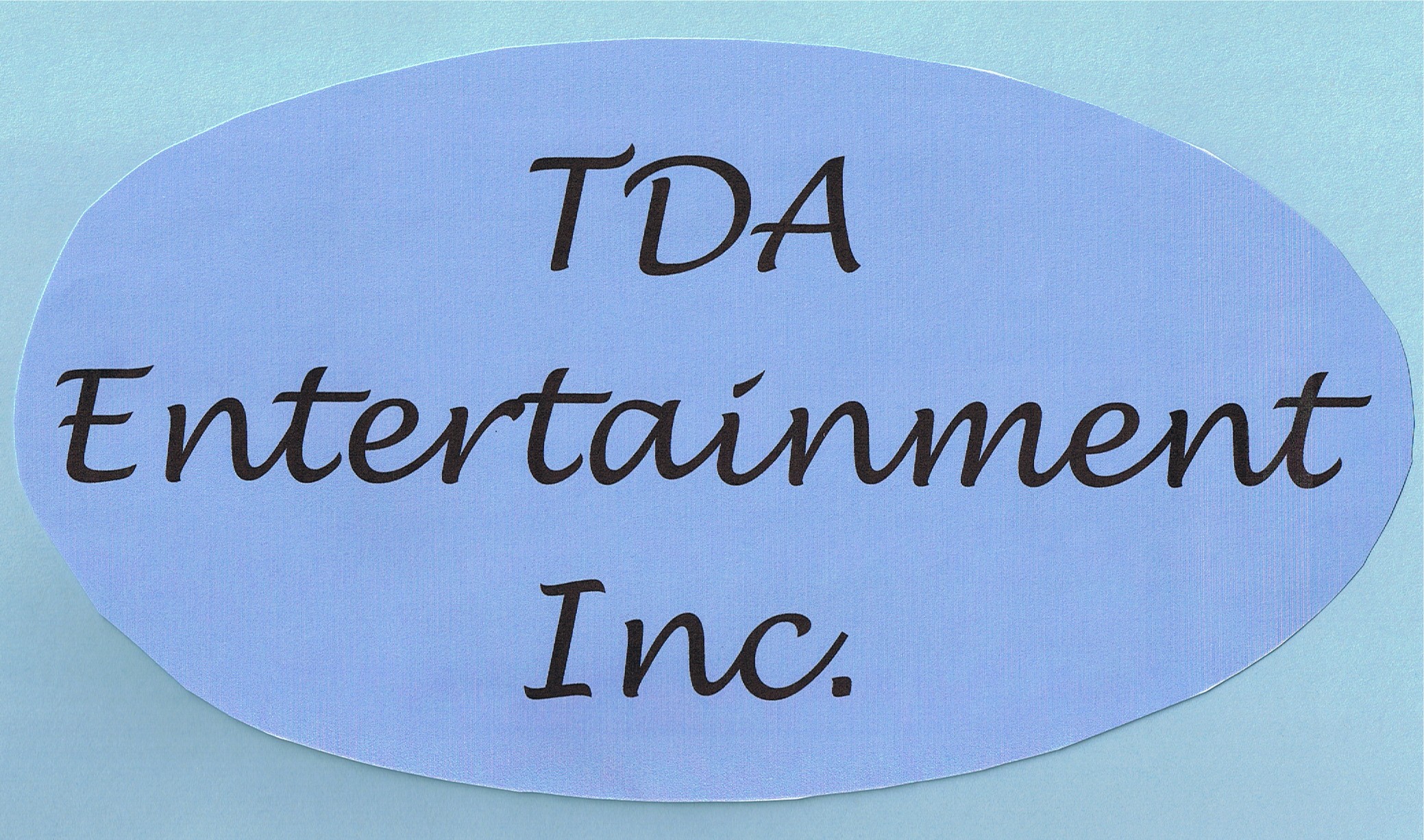 ™
California Life
Traveling in California...searching for unique places.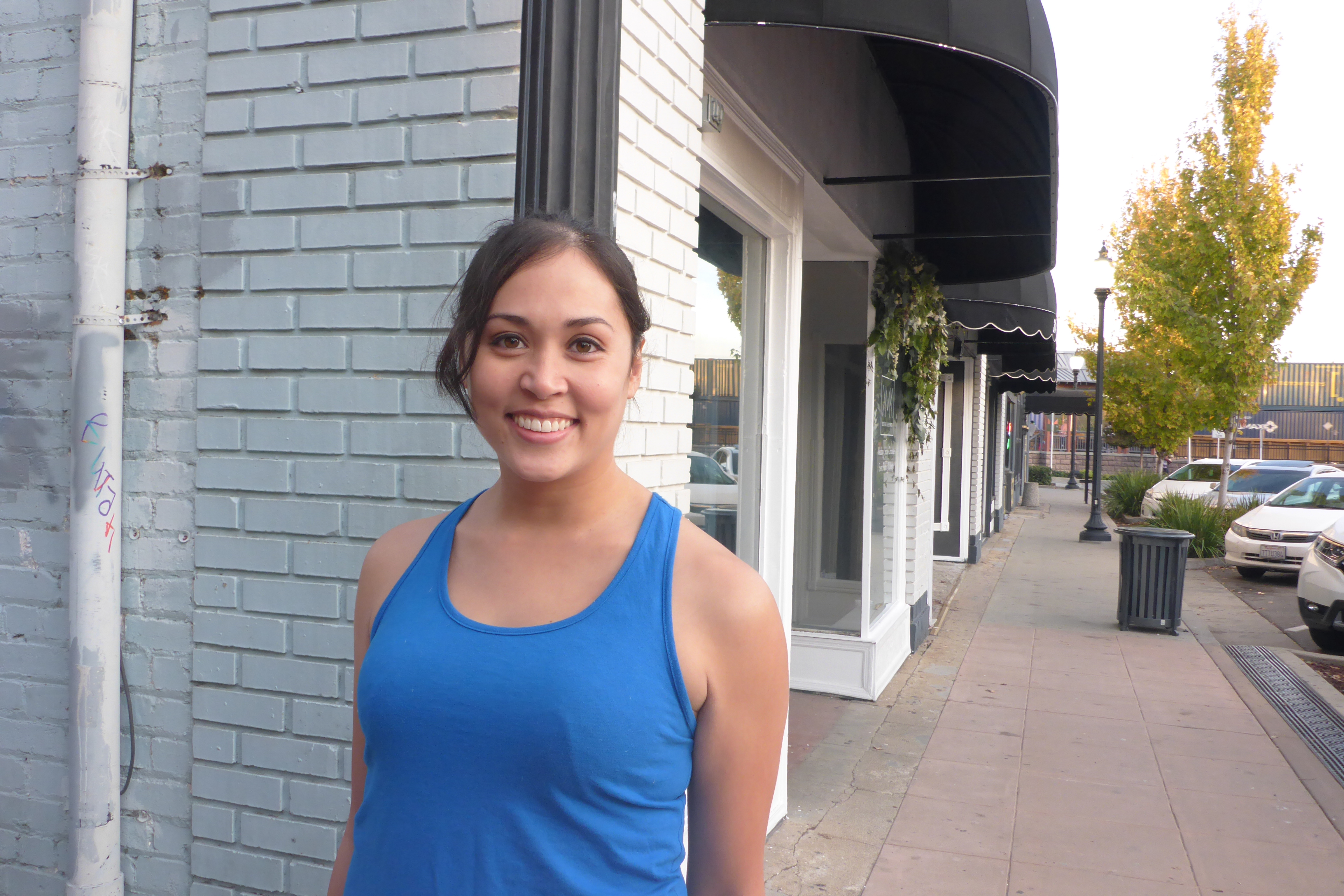 Aryn Rozelle, Host
California Life is a travel-lifestyle television series.
Our host shows viewers towns in California.
Real Estate
Shopping
Unique Dining Options
and more!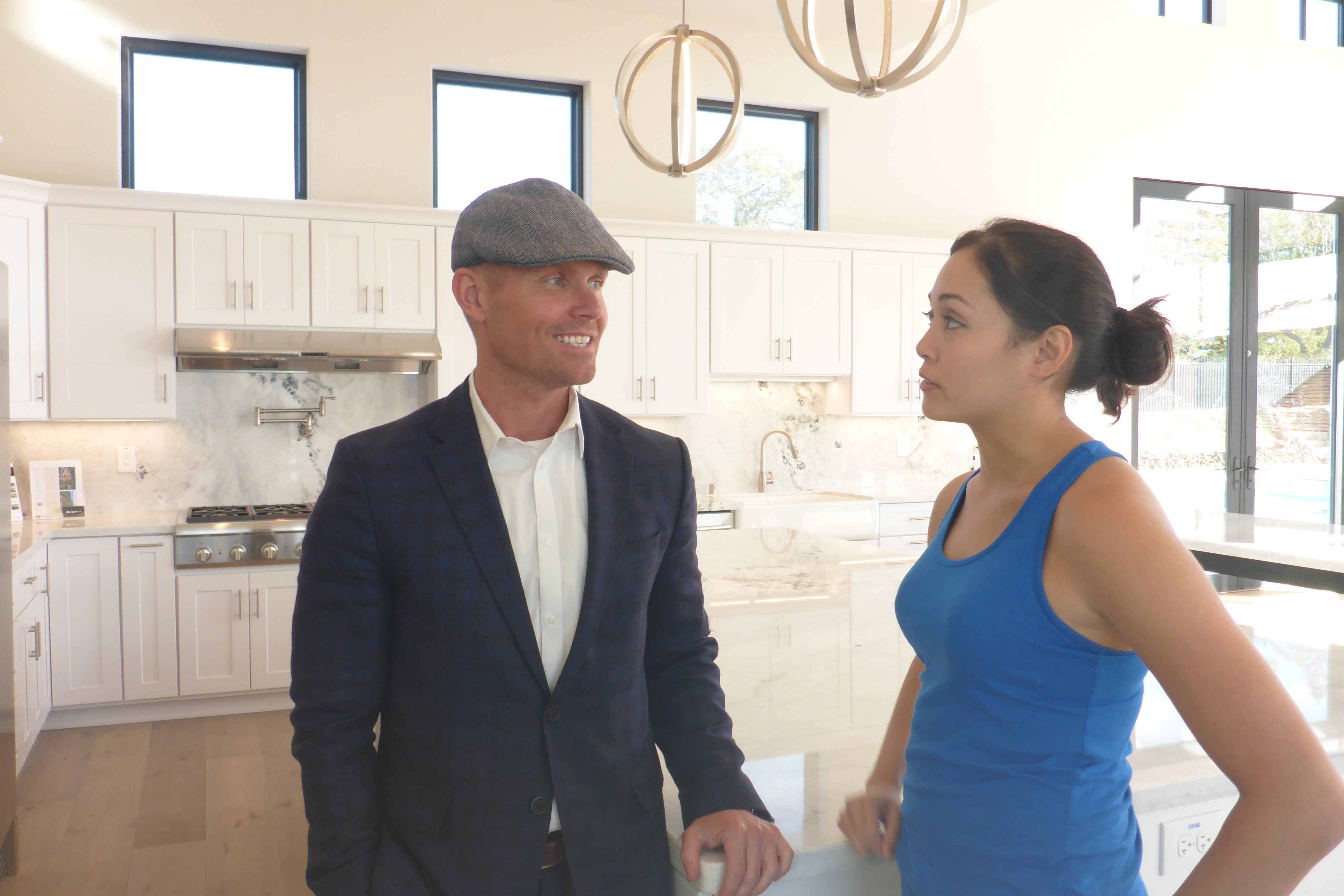 Host Aryn Rozelle talking with realtor James Berg at a custom home in Roseville (Granite Bay area), listed for $2.7 million (U.S.).
California Life
Copyright © 2018 TDA Entertainment Inc.
All Rights Reserved