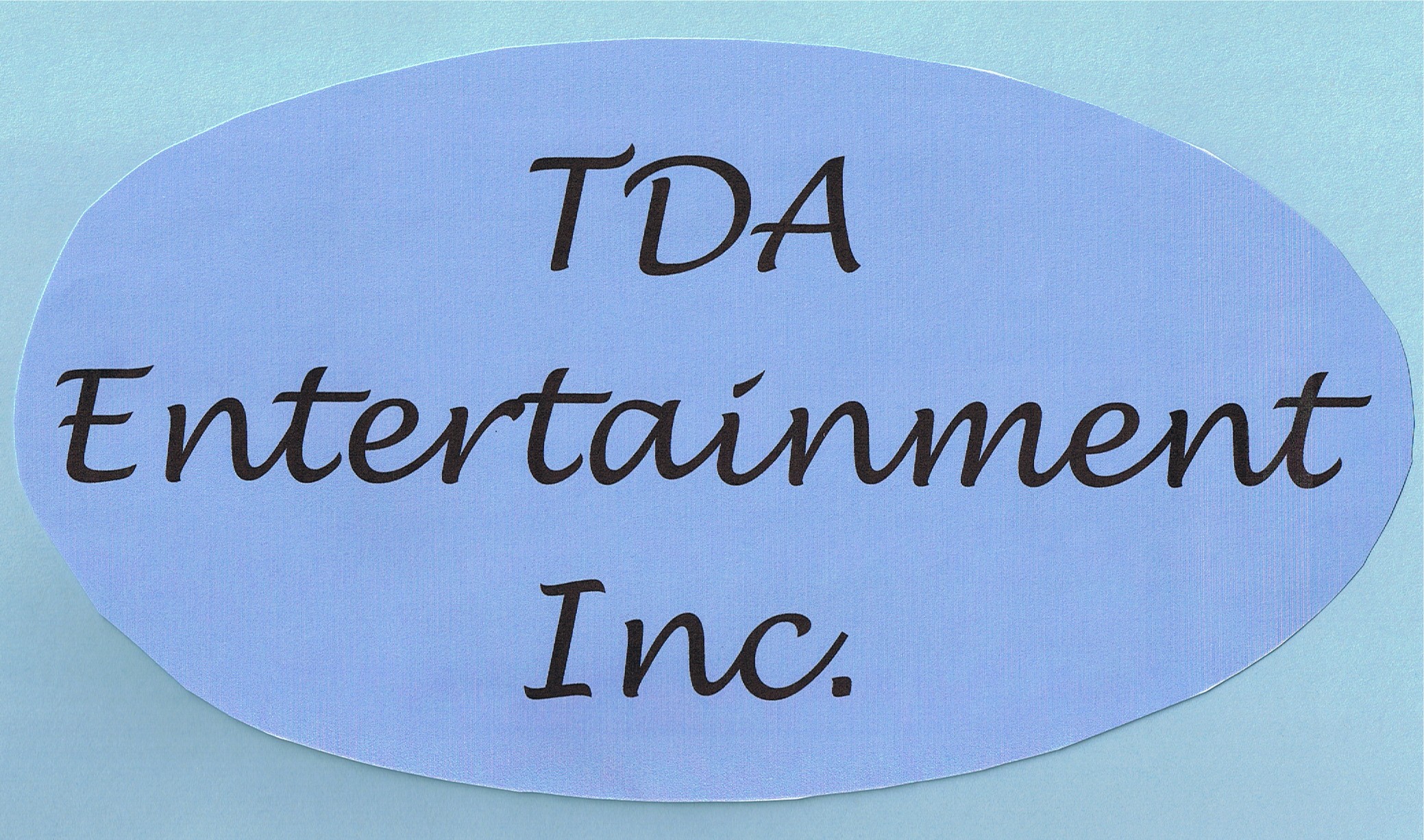 ™
The Two Sisters

Eve Lorraine and Erin Daly
SYNOPSIS: The Two Sisters is a crime/drama story about two sisters, Kellie and Lannie, who see their single mother killed by her boyfriend during an argument when they are 13 and 14 years old. They are sent to live with an uncle (their mother's brother), and soon detest his wife since she gives preferential treatment to her son and resents their being in her home. Violence is the only way the two sisters know how to handle problems, so they kill the aunt. Their uncle promptly takes them out of his home because he fears for his son's safety. The two sisters are placed in a sanitarium and diagnosed with bipolar 1 disorder, which is a form of manic depression.
After five years, the two sisters are now 18 and 19 years old and released from the sanitarium because "they are better," see their uncle has sold the home they lived in, and go to college (California University). At the university classmates like Kellie, but have difficulty with Lannie. Since Lannie and Kellie are very close, Lannie becomes jealous of Kellie's being able to make friends. Violence is how she deals with the problems. Kellie is "the nice one," but also has wicked tendencies.

--Original Screenplay by: Terri Dawn Arnold
Click here to watch the Trailer.
---
The following is a complete listing of Recognition, Cast and Crew, On the Set Photographs, Press, and Production Notes:
---
Recognition:
Official Selection - DeReel Independent Film Festival - Screening Saturday, May 9, 2009 at 8:30 p.m.
Official Selection - Action On Film International Film Festival - Screening Sunday, July 29, 2007 at 1:45 p.m., Theatre 7:
Best Script Nomination
Watch Terri Dawn Arnold and Jeri D. Arnold discuss The Two Sisters at the Action On Film International Film Festival.

Best Screenplay Nomination - ShockerFest International Film Festival 2004
---
Students of California University
Kyle Decoque
"Linc"

Vince Lasalvia
"Jay"

Kathleen Reed
"Jessica"

Jessica Viss
"Simone"
Christine Thor
"Amy"

Jeff Brock
"Todd"

Gema Watson
"Sorority Sister"
Katie Meagher

Charles Kusuma

Vannasoune Nouansaengsy (left)
Mishawn Sharma (right)
Cast (in order of appearance)
Mary Beth Barber as Susan Ryan

Cornelius Miller as Paul

Carissa Meagher as Lannie at 14

Erin Daly as Kellie Ryan

Ron Millkie as Uncle Nathan Ryan

Ryan Murphy as Little Nathan

Laura Haywood as Aunt Joanie

Archie Graham as Doctor Henderson

Celeste Yarnall as Nurse Louise Brennan

Eve Lorraine as Lannie Ryan

Kyle Decoque as Linc

Brinke Stevens as Professor Renee' Davis

Kathleen Reed as Jessica Garner

Christine Thor as Amy Estes

Jessica Viss as Simone Reaves

Jeff Brock as Todd Williams

Vince Lasalvia as Jay

Katie Meagher as Student 1

Ola Murchison as Coach

Jayme Taylor as Sorority Sister #1

Gema Watson as Sorority Sister #2

Vannasoune Nouansaengsy as Student 2

Doug Eckerdt as Detective Thomas Riley

Linda Davis as Receptionist

Heather Pier as Detective Crawford

Charles Kusuma as Student 3
Crew
Terri Dawn Arnold: Producer / Director / Editor / Casting

Jeri D. Arnold: Assistant Director / Senior Script Supervisor / Casting

Theo Souza: Director of Photography

Rosie Ramirez: First Assistant Camera Operator / Script Supervisor

Sean Boncato: Assistant Editor

Cornelius Miller: Production Coordinator

Diana Sharma: Production Assistant

Chris Scheid: Gaffer / Best Boy

Curtis Medina: Sound / Boom Operator, Key Grip

Andrew Cardoza: Grip

Kris Price: Grip

Teresa Alli: Make-Up

Frank Johnson: Location Manager

Rod Morgan: Music Composer

Russell Brown: Music Composer

Aerial View: Music

Charlotte Houston, Ph.D.: Consultant
---
On the set :
| | |
| --- | --- |
| Celeste Yarnall, Terri Dawn Arnold, Brinke Stevens | Terri Dawn Arnold, Ola Murchison |
| | |
| --- | --- |
| Christine Thor | Teresa Alli prepares to apply make up to Erin Daly as Eve Lorraine watches. |
| | |
| --- | --- |
| Vince Lasalvia, Doug Eckerdt | Ron Millkie, Archie Graham |
Jeri D. Arnold, Diana Sharma
| | | |
| --- | --- | --- |
| Gema Watson, Jayme Taylor | Heather Pier, Cornelius Miller | Vince Lasalvia, Celeste Yarnall |
| | | |
| --- | --- | --- |
| Jeff Brock, Kyle Decoque | Doug Eckerdt, Heather Pier | Erin Daly, Christine Thor |
Set Photos by Jeri D. Arnold, Diana Sharma, Theo Souza
---
"Director Terri Dawn Arnold takes a candid look into bipolar disorder in The Two Sisters, a crazy drama about two bipolar sisters that end up spiraling out of control and going on a murdering spree. Sounds gory, but tastefully done, no blood - but lots of drama . . . The film really draws you in." - Kneko Burney, Eyesoda.
Press:
August 2010

January 2009

February 2008

August 2007

April 2007

Winter 2007

September 2006

July 2006
---
Heather Pier
"Detective Crawford"

Linda Davis
"Receptionist"

Laura Haywood
"Aunt Joanie"
Ron Millkie
"Uncle Nathan"

Eve Lorraine
"Lannie"

Erin Daly
"Kellie"

Archie Graham
"Dr. Henderson"
Doug Eckerdt
"Detective Riley"

Ola Murchison
"Coach"

Ryan Murphy
"Little Nathan"

Carissa Meagher
"Lannie at 14"
Production Notes
Production Status: Completed
Shooting: June - July 2006
Location: Stanislaus County and Merced County, California, U.S.A.
Distributors: TDA Entertainment Inc. ; AngerMan Distribution (Australia and New Zealand, 2008-09)
Copyright © 2006-2010 TDA Entertainment Inc.
All Rights Reserved