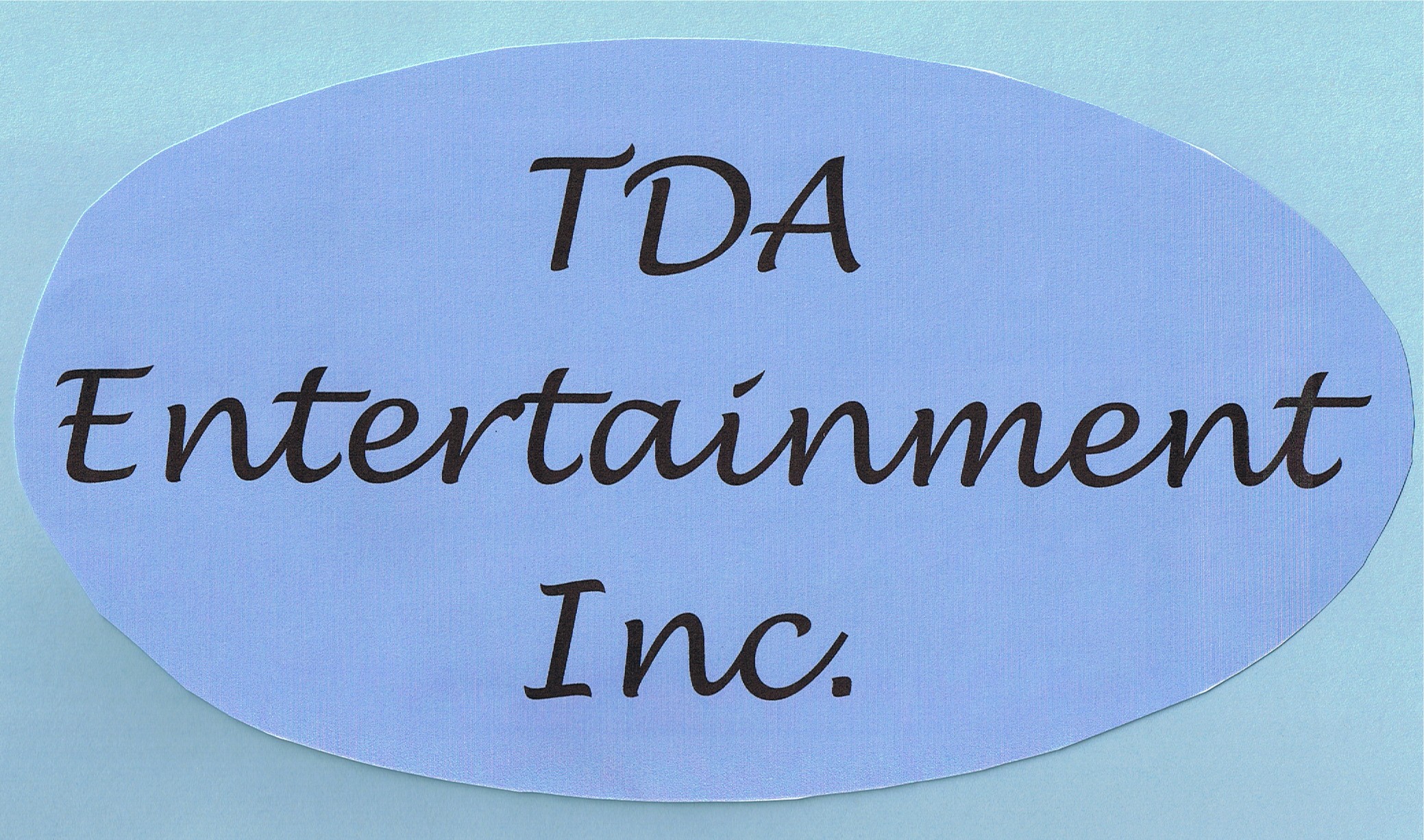 ™
Links:
---
Action On Film International Film Festival
---
a place to find acting parts and a database of monologues and scenes
---
talented actor, producer, and director
---
"Eradicating Poverty One Bead at a Time"
---
showcases blacks in horror films
---
the largest online resource for locating black Web sites
---
"a unique touring band that makes unique feature films!"
---
generous, educated, and talented actress
---
---
non-profit organization dedicated to the creative growth of the Northern California region's independent film industry and its people - a network of film professionals.
Sacramento International Film and Music Festival
---
This intelligent actress co-starred with Elvis in Live A Little, Love A Little and is beloved for her guest role on the classic television series, Star Trek, in the episode "The Apple."
In addition: visit Celeste Yarnall, Ph.D. Celestial Pets - Center for natural nutrition and holistic health care
---
actor and martial artist who informs and inspires fans all over the World
---
"Distribution Resources & Solutions For Independent Filmmakers"
---
---
Goldie Hawn's vision of nurturing happiness, joy and empathy in children and the adults in their lives. The Hawn Foundation fulfills its mission through advocacy, educational programming, and sponsored research.
---
electronic subscription magazine providing solid resource tools for screenwriters, producers, and directors
---
"Your source for independent film"
---
entertainment industry opportunities, events, and information
---
talented actress, model, and interior designer
---
talented actress, spokesperson, and author of
---
talented jazz / blues singer; turn up your speakers!
---
Michelle Dozois
a fitness professional - She is a personal trainer, certified in Pilates, and makes great exercise videos!
---
---
The official Web site of Consumine Desire, Tony Dollars, and the artist development coaching team of Liz and Carlos Merriweather, author and director
---
talented author and actress
---
Web site of independent digital filmmaker Jeff Kirkendall
---
Copyright © 2003-2016 TDA Entertainment Inc.
All Rights Reserved