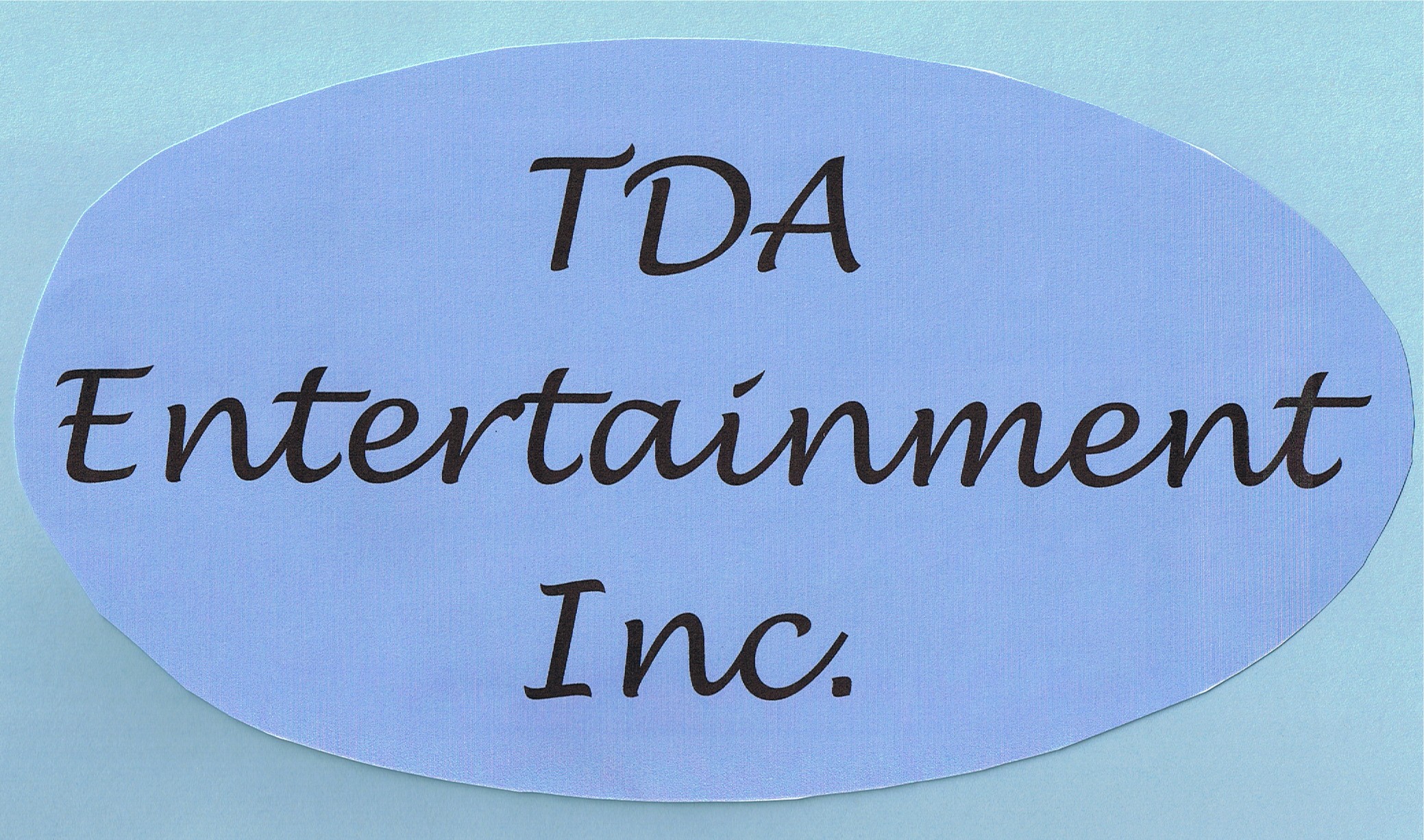 ™
Store
Terri Dawn Arnold's course

English Grammar, Usage, and Mechanics

is available for English language learners and anyone interested in improving his or her grammar.

To enroll, go to:

https://www.udemy.com/english-grammar-usage-and-mechanics

The course is also recommended for composition students.
Growing Pains - 10 short stories about growing up
(book)
coming-of-age stories
Experience the lives of young ladies from the teen years through their early twenties. Each is faced with her own set of challenges and makes unique choices.

Growing Pains

may remind you of your own growing pains!

Click

here

to buy

Also available:
Amazon , Kindle Edition , Create Space

If you are a buyer in England:


Langton Info Services

The Two Sisters


(movie)

crime / drama / mystery
Starring

Celeste Yarnall

(Star Trek),

Brinke Stevens

(Haunting Fear),


Ron Millkie

(Friday the 13th),
and Eve Lorraine and Erin Daly as the two sisters
Synopsis:
Lannie and Kellie are very close sisters. Both suffer from manic depression. When university classmates start becoming friends with Kellie, Lannie is threatened and finds a way to eliminate the problem. Kellie is "the nice one," but also has wicked tendencies.
Also:
Copyright © 2008-Present
TDA Entertainment Inc.
All Rights Reserved